Welcome to
Uppsala Skridskoklubb

Uppsala Skridskoklubb (USK) have since its founding in 1933 taught ice skating and figure skating to children, teenagers and adults in Uppsala.
Föreningens motto är all who wants to should be able to ice skate och klubben har en bred verksamhet, från skridskoskola till elitåkare.
Vi erbjuder alla grenar inom konståkning: singelåkning, synkroniserad konståkning, paråkning, isdans och shower.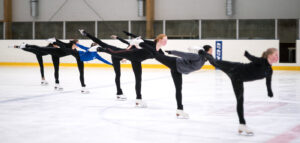 Konståkningsskolan vänder sig till åkare som vill förbättra skridskotekniken och lära sig grunderna i konståkning. Det finns barn-, ungdoms- och vuxengrupper. Vi erbjuder sedan träning upp till elitnivå i Tävlingsgrupperna. Läs mer under Our activities or sign up here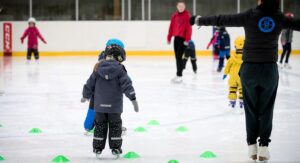 The ice skating school caters to all ages, from children 4 years old up to adults. Lessons are Saturday and Sunday mornings, 10 weeks every term. Skates and helmets are available upon request. Read more under Our activities or sign up here
Från och med 1 september kommer det att bli miljöstationer i hallen där det blir källsortering. . Det blir brännbart, matavfall, kartong och plast i lådorna men det ska också gå att återvinna metall, glas och farligt avfall som batterier och lysrör.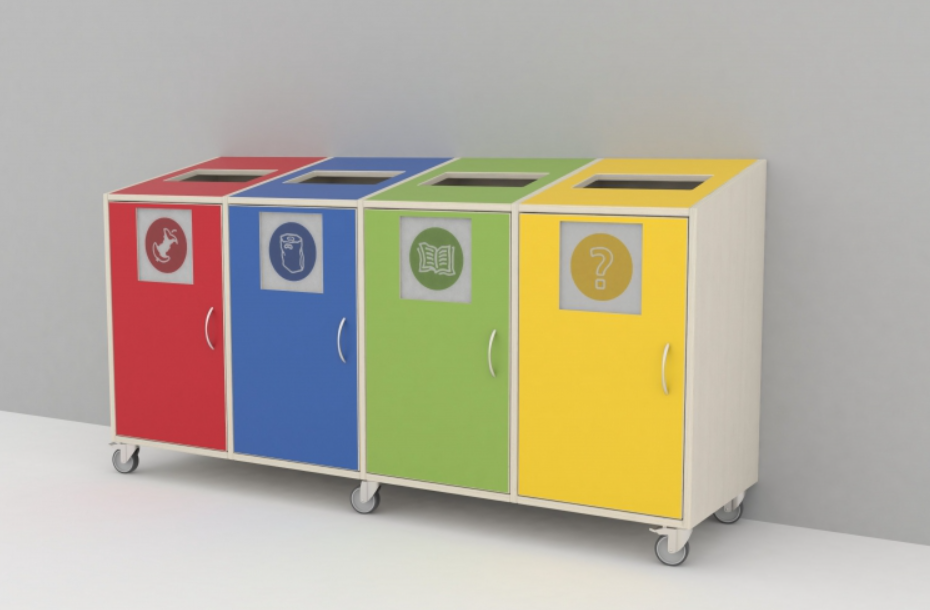 Schema vecka 36 hittas nu på schemasidan
Schema för vecka 36 finns nu publicerat under "mer om schema". 
Vi har fått omfördela tider litegrann då det strulade med C-hallen i början av veckan.
Du som valt:
Maxträning – alla pass med din grupp. 
Minträning – övriga pass med gruppen. 
Lila – special med halvfart= HF. Gå på de pass uppmärkta med HF.
Schema för huvudsäsongen finns nu publicerat
Huvudsäsongens schema är nu publicerat! Start måndag 11/9.


Markträning i Fyslokalen från v.38
Från 18/9 kör vi vissa av markpassen i fyslokalen för alla T-grupper.
Se uppdaterat schema.